April 4th, 2013
Relax, the term 'party member' in the title has nothing to do with politics (or even accounting) but all about who you select to acquire your accounting leads cs go 다운로드. It is also used in popular role-playing games to describe the moments where players can pick and choose who actually gets to participate in combats or missions/quests 웜즈 wmd 다운로드. So if your accounting leads are the goal of a quest, you have to be careful on who you bring with you!
Accounting Leads Can Stand For Anything (Except Maybe Monsters)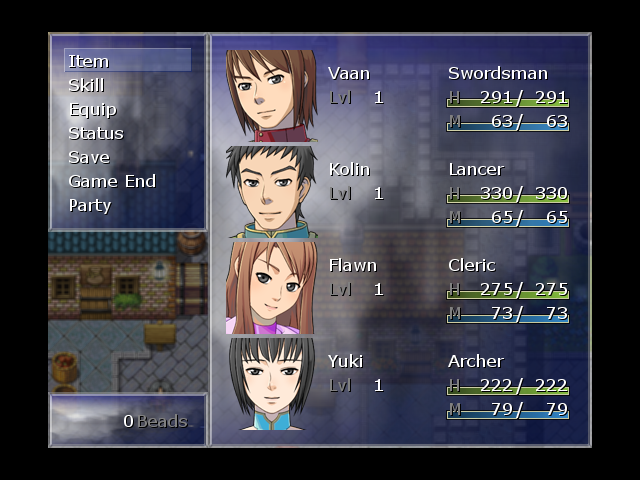 The need to select your members wisely is found among many subcategories of RPGs Nekomonogatari Black Download. Likewise, it is similar to choosing the right lead generation methods (or even professionals) to attract and qualify certain accounting leads. Today there are just so many lead generation tools and tactics (new and old). You need to choose the right ones so that you will not tax yourself or choke your own sales process.
How many methods are allowed? – In games, it is usually the system that decides. Fortunately for you, you actually have more freedom to choose how many methods or people you can employ to acquire your accounting leads. The key to this might actually involve a bit of accounting since overhead can be the 'system' which restricts you how much to invest in a particular method without eating up finances.
Related Content: Generate Accounting Leads By Upskilling Both In Your Business And In Your Telemarketing Support
What is the goal and what are the obstacles? – Both goals and obstacles are interrelated because you might want to choose some party members to deal with opponents while others go for the goal. Your accounting leads are everywhere and it takes different classes of marketing tools/professionals to mix and match roles to obtain them.
Who is in your reserve – Finally, some games even allow you the convenience of switching members even in the middle of a fight. Most often, this happens in the case when one member is suddenly knocked out. You do not generate accounting leads without the risk of failure for some methods. Have some alternatives in your reserve in case your guess about a prospects preferences turn out wrong.
Related Content: Want Accounting Leads? You Need More Details!
Finally, you can apply this logic even if you are outsourcing entire companies to acquire you accounting leads. Different firms have different specializations. Even if you have the budget large enough to outsource several sources of accounting leads, you should only outsource the right ones at a given time, befitting specific B2B sales leads.
Share and Enjoy