October 4th, 2014
It's tempting to think that the companies in the business of financial planning are 'victimized' by the standards of good marketing Automatic smartphone. Everything from the words placed in the content to the credibility, validity, and reliability of your own organization is put under extreme scrutiny.
It's as if the industry itself is hardwired to make even the most honest-to-goodness lead generation campaigns difficult c 브라우저 다운로드.
Although, there's you can do so much better than carry this victim mentality around.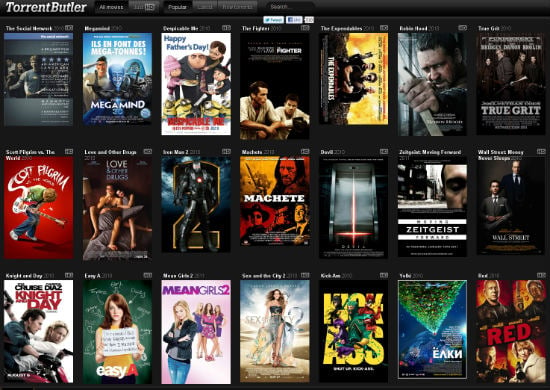 First off, it's quite natural to see victims both among the customers and the providers in the financial business 파랜드택틱스2 다운로드. Whereas scams and schemes have robbed people of millions, they have also indirectly robbed organizations who offer authentic financial management services. How? Easy, the bad guys have pretty much destroyed every ounce trust the people have in the entire industry.
Still, does that really bring you closer to the answer you're looking for? How do you run a lead generation campaign without sounding like the very people who've used phishing and deceptive advertising tacticts to prey on the gullible?
Here's an idea: think like a software pirate.
In its recent spat with Europe's political elite, Google has been branded as a sort of online gateway for pirates looting the internet for free stuff. But if you've ever actually tried going on these 'notorious' piracy networks, you'll immediately notice several things:
Poorly made banner ads – "Make $1,000 a week!" "Never diet again!" Anyone who's ever frequented a site for piracy is going to find ads like these. Not only are they poorly made, even a dedicated team of web designers can create something that appears more trustworthy (and less hyperbolic).
Elaborate contact forms – 'Fill this survey to get your free download.' Clearly, you know enough to see this is the worst way to ask for prospect's information. But guess what? Pirates don't really care. They just want the free stuff and they'll play cat and mouse with phishers at every chance they get. It's a dirty world when you're trying to get online stuff for free.
Obvdiously bad linking – With a little trained eye, it's easy to see that all those 'Download' buttons won't really just start your download. No, sometimes several pop-up ads turn up. Other times you have to go through ad-site after ad site before you're actually at the real download page.
Long story short, it's not that hard to imagine what really bad marketing looks like. But more than that, it's easy to see what it'd takes to rise about it. (And quite frankly, you don't really have to go that high just to make your marketing materials more presentable for your lead generation campaign).
Share and Enjoy